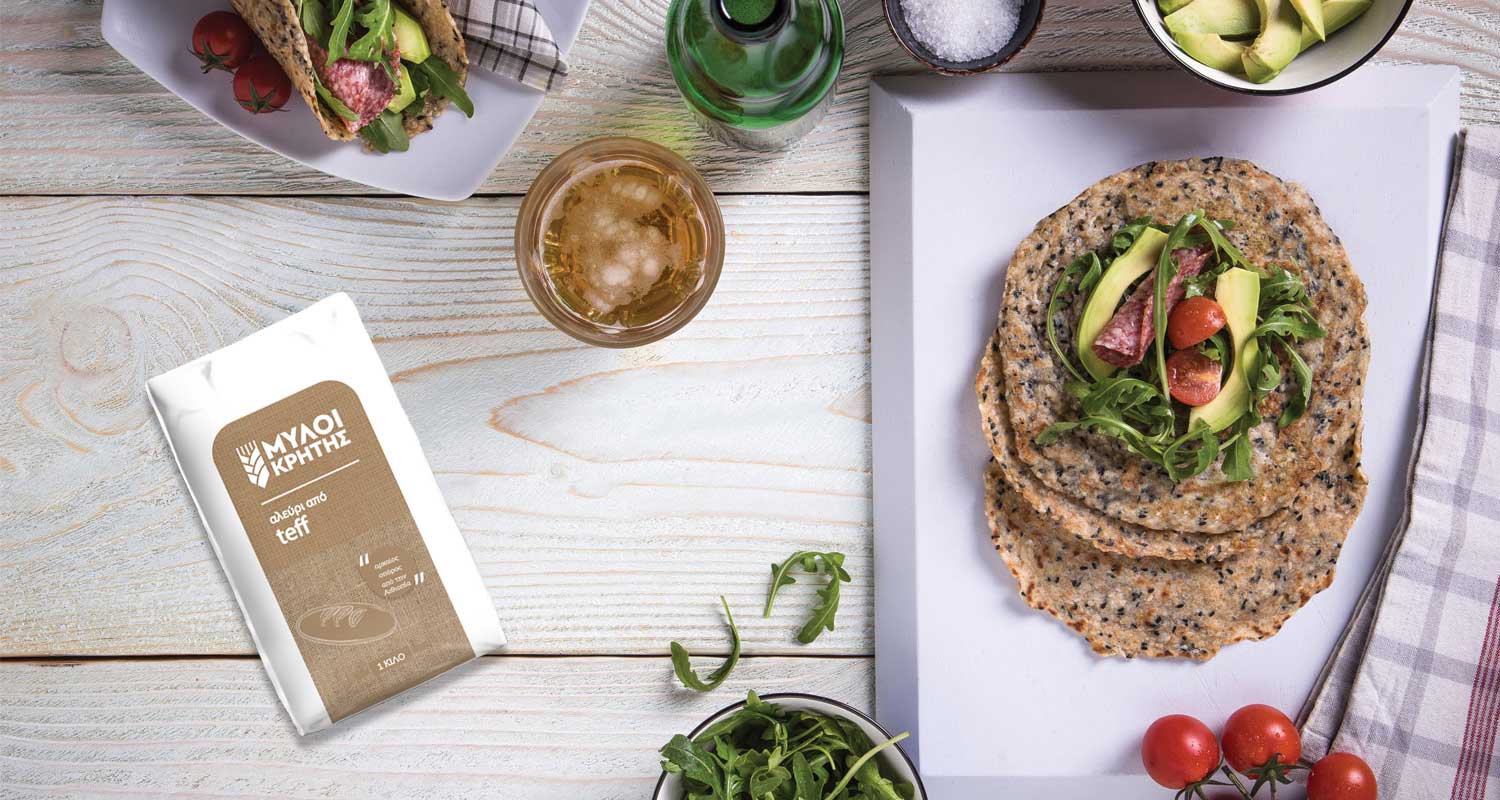 Teff
Teff has been grown in Africa for centuries and thrives in Ethiopia and Eritrea. Teff is used to make different kinds of injera, a leavened flatbread eaten with most meals in Ethiopia. It is a staple of Ethiopia's diet and accounts for about two thirds of its daily protein intake. Teff differs from other seeds in having a higher calcium content, as one cup of cooked Teff contains about the same amount of calcium as half a cup of cooked spinach or yogurt.
INGREDIENTS: TEFF FLOUR
May contain gluten, traces of milk, egg, lupine and soy.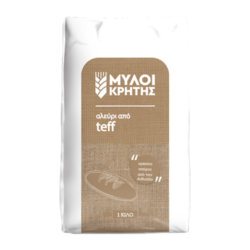 TEFF FLOUR
NUTRITION DECLARATION PER
100g
Energy
1457 kJ / 348 kcal
Fat
1,6g

of which Saturated
0,0g
Carbohydrate
64,5g

of which Sugars
1,6g

Protein
11,7g

Fibres
9,0

Salt
0,01g