Traditional bread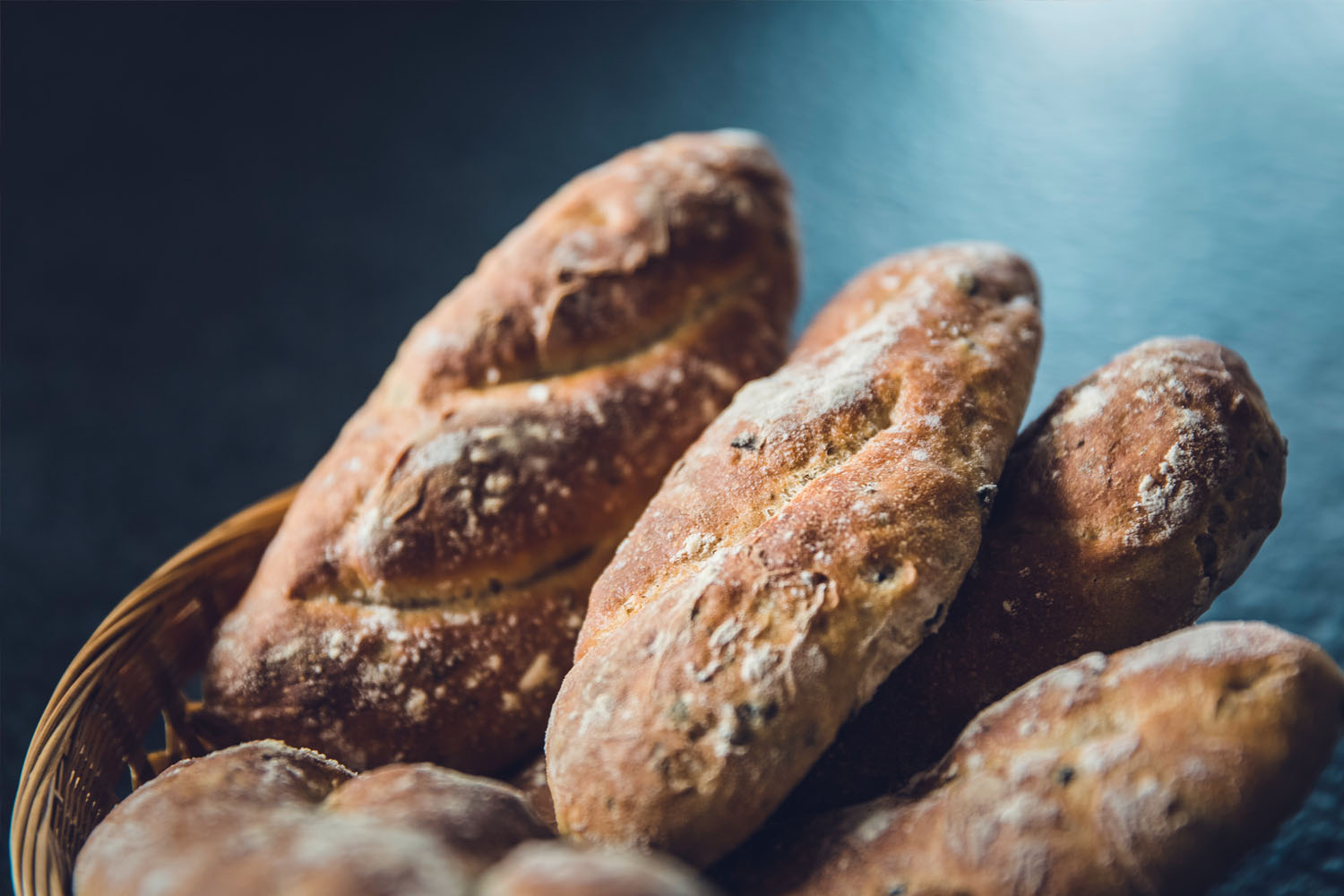 Directions
Kneading: 3 minutes on slow and 7 minutes at fast speed. In winter the final temperature should be at 280 C and in the summer should be at 200 C.
Resting: 90 minutes covered in a bowl.
Shaping: We are placing our dough in a floured cloth and we are doing folds.
Maturation
Directly: 45 minutes at 300 C & 70% humidity (mild conditions) or about 2 hours in the stove covered with a cloth
Using refrigerator: 18 hours in 2-40 C (fridge) covered with a cloth
Baking: We are baking in the oven with steam at 230C for about 40 minutes. Then we lowering the temperature and we open the tampers.
Ingredients
750

gr.

Category M flour

250

gr.

Hard T70% flour

500

gr.

Water

25

gr.

Salt

5

gr.

Fresh yeast

1.000

gr.

Poolish (yeast)