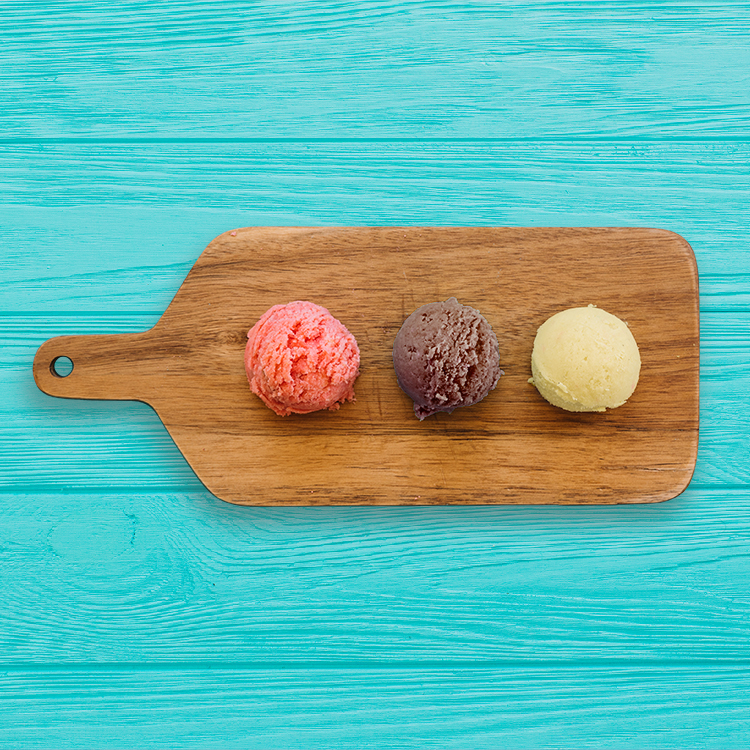 Ice Cream from fresh goat milk
Vero Cretan ice cream is made from fresh Cretan goat's milk and is available in 2 flavors: Cream, Chocolate. Goat milk is nutritionally superior to cow's milk and the closest to breast milk, so it is preferred by many parents.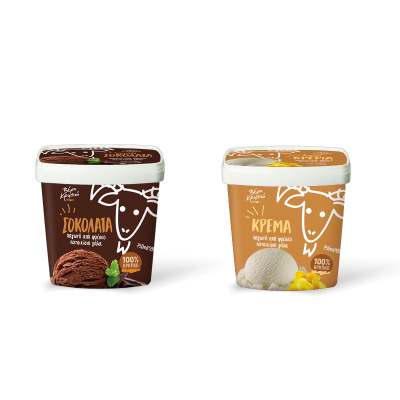 Our milk comes 100% from Cretan producers and has undergone a deodorizing process so it does not smell.
ICE CREAM FROM FRESH GOAT MILK

CHOCOLATE

CREAM

NUTRITION DECLARATION PER 100g
Energy

710kJ / 170Kcal

665kJ / 158Kcal

Fat

8,5g

6g

of which Saturated

6g

4g

Carbohydrate

20,0g




23,0g

of which Sugars

18,5g

22g

Protein

3,5g




3g

Salt

0,2g




0,2g