Wholegrain bread with cumin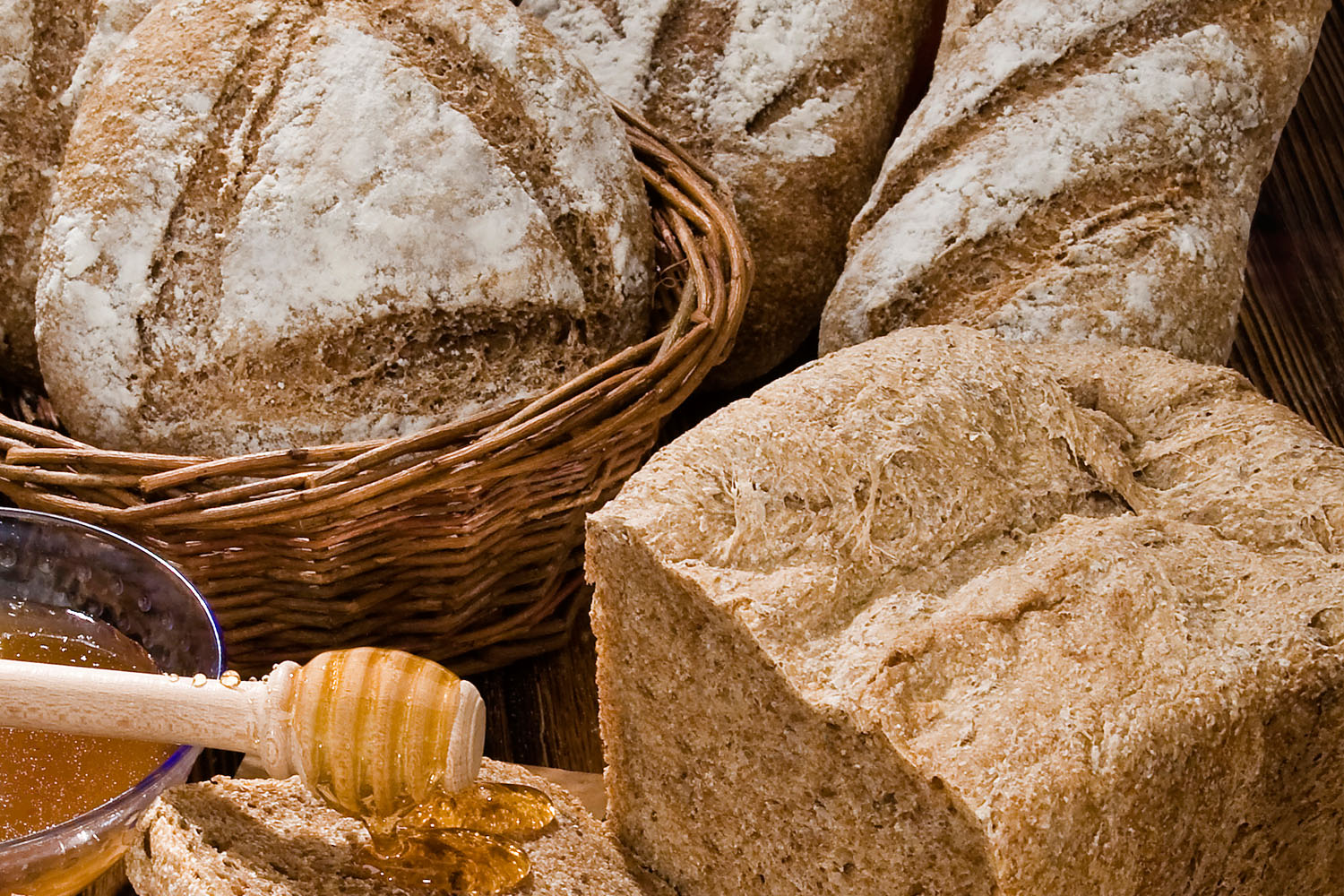 Directions
FOR THE BREAD MAKER:
We add all the ingredients to the bin. We select the program of the bread maker.
FOR THE HANDMADE BREAD:
We knead all the ingredients together until they are homogenized and until we get an elastic dough. We let the dough rest for 30 minutes covered with a cloth. We cut dough pieces of 400 gr. and we shape them into breads or buns. We sprinkle with flour and we score the surface. We let the doughs covered in a warm place until they expand about twice. We spray the surface with water and we bake at 200 degrees Celsius for about 1 hour.