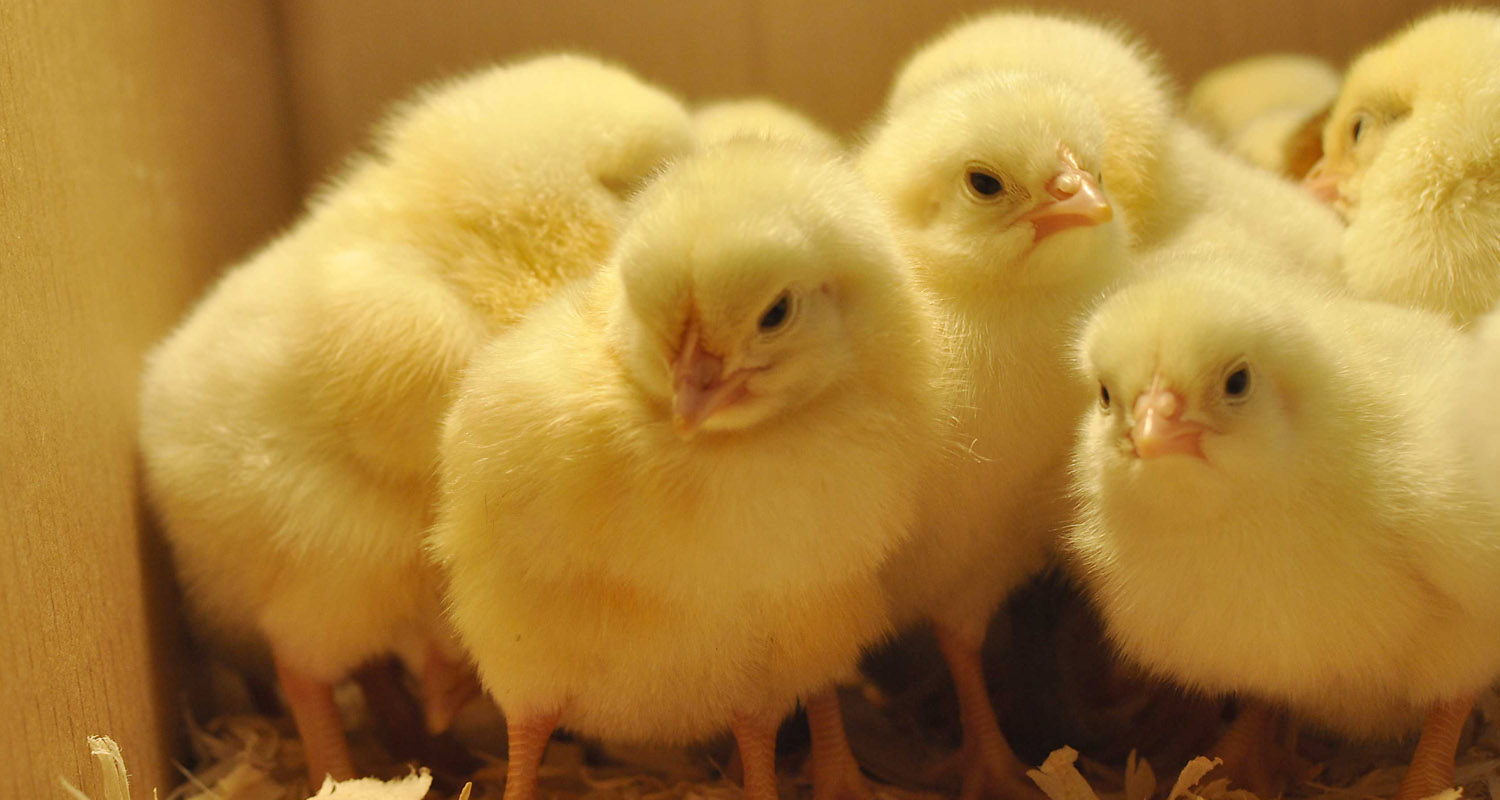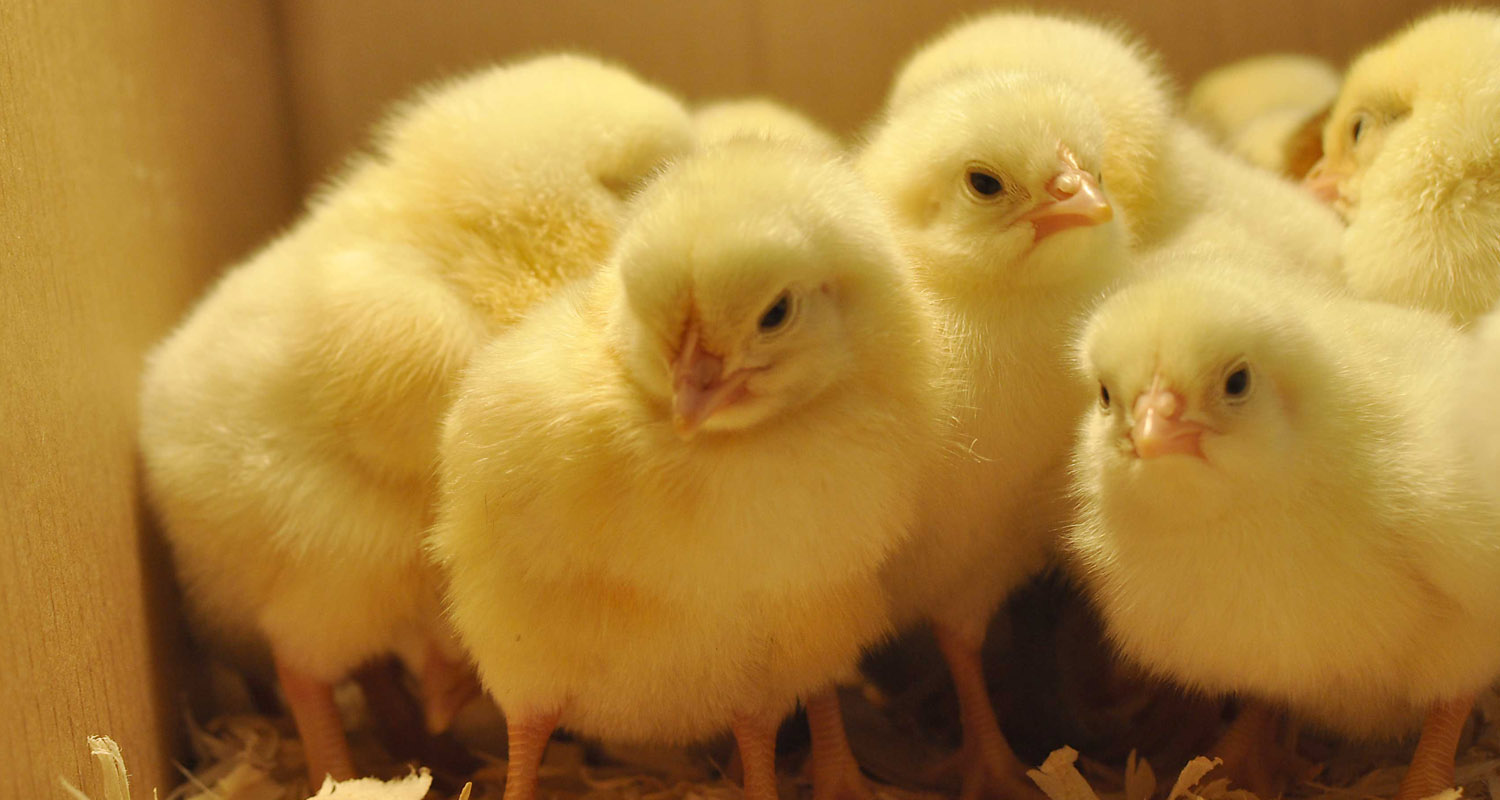 ΟΚ-5: For chicks from 15th until 42nd day
The OK-5 is a complete feed in the form of frumenty, intended for the fattening of chickens. For the first period, feed OA-5 is recommended from the age of 1 to 15 days. Next, give OK-5 feed from 15th to 42nd day. From the age of 42 days until the end of fattening, OK-6 feed is given at will. For at least 5 days before slaughter, it is recommended to give the OK-6/622 feed without coccidiostat.
Poultries must always have plenty of clean water. Always apply the proper hygiene and living standards of poultries (Temperature, Humidity, Ventilation, type and number of drinkers, type and sufficient space in feeders, bedding, crowding, etc.). Make sure that you always apply the vaccination program proposed by Veterinarian.
ΟΚ-5
CONTENT
%
Moisture
12.00
Total Nitrogenous Substances
21.00
Total Oily Substances
4.00
Fibrous Substances
3.50
Ashes
6.00
Calcium
0.90
Phosphorus

0.70
Natrium
0.20
Lysine
1.20
Methionine
0.55
VITAMINS
PER KILO
Vitamin Α UI/Kg
10.200,00
Vitamin D3 UI/Kg
3.300,00
Vitamin E (a- Tokopherols) UI/Kg
56,50
3a890 Choline Chloride mg/Kg
450,00
Lasalocid sodium Α mg/Kg
120,00
INGREDIENTS:
Corn, Wheat, Soy flour, Sunflower flour, Monocalcium Phosphate, Calcium carbonate, Vegetable fat, Salt, Vitamins and trace elements, Premix of coccidiostat.
15 & 40 Kg