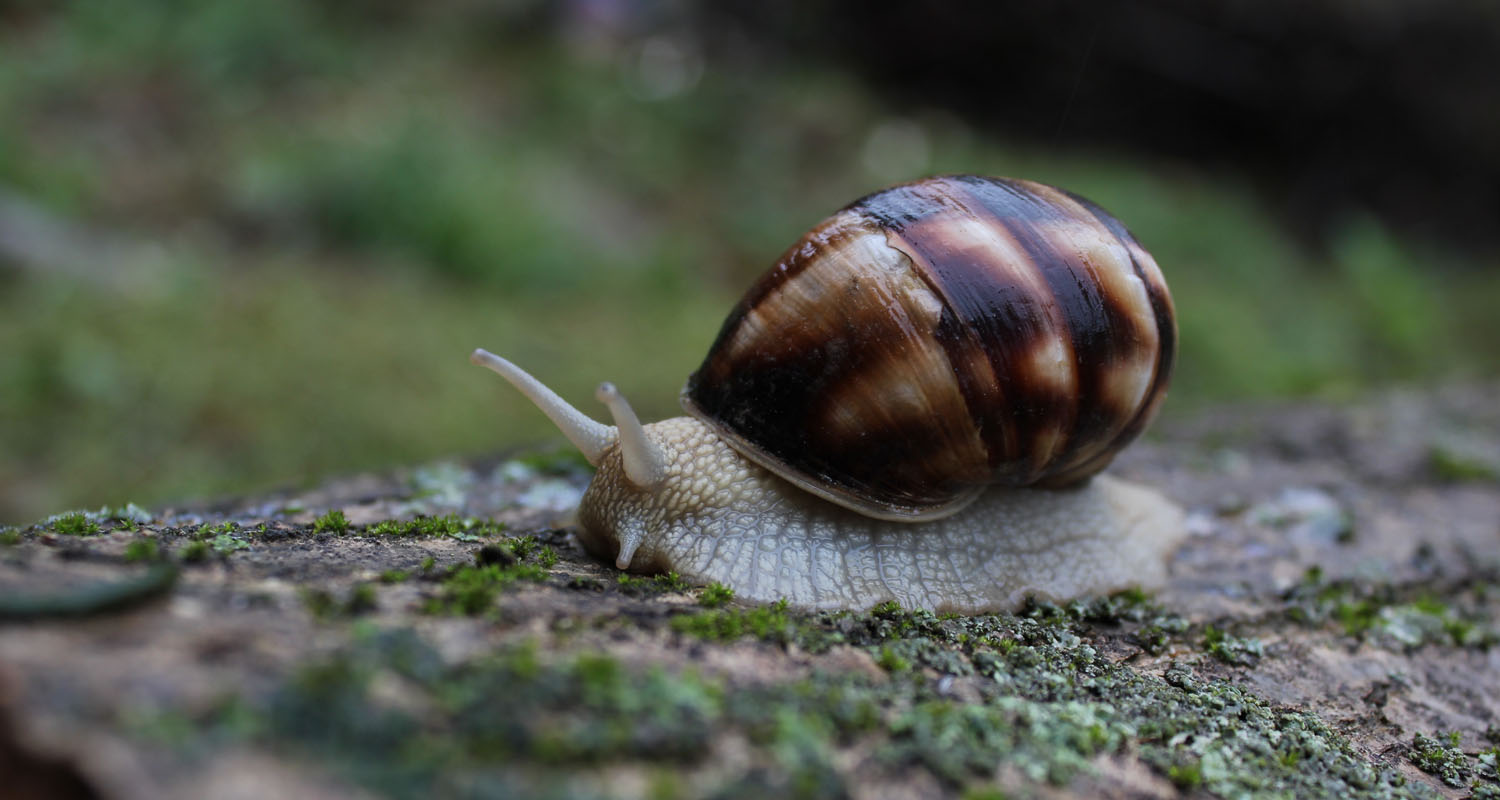 SALIG–1: for the reproduction of edible snails HELIX ASPERSA
SALIG-1 food is a complete feed of non-genetically modified vegetable raw materials. It is intended for the reproduction of edible snails of the species Helix aspersa (Cretan snail,hohlios). Food is given to snails at will. The food is given every day at this stage.
SALIG-1
CONTENT
%
Moisture
10.00
Total nitrogenous substances
15.00
Total oily substances
5.50
Fibrous substances
3.50
Ashes
29.50
Calcium
10.00
Phosphorus
0.90
Natrium
0.20
Lysine
0.90
VITAMINS
PER KILO
Vitamin Α UI/Kg
14.000,00
Vitamin D3 UI/Kg
2.500,00
Vitamin E (a- Tokopherols) UI/Kg
25,00
Follow the proper hygiene and living standards when rearing snails.
INGREDIENTS:
Corn, Soy flour, Calcium carbonate, Wheat, Sunflower flour, Phosphate monocalcium, Vegetable fat, Salt, Yeasts, Bentonite, Vitamins and trace elements.
20 Kg