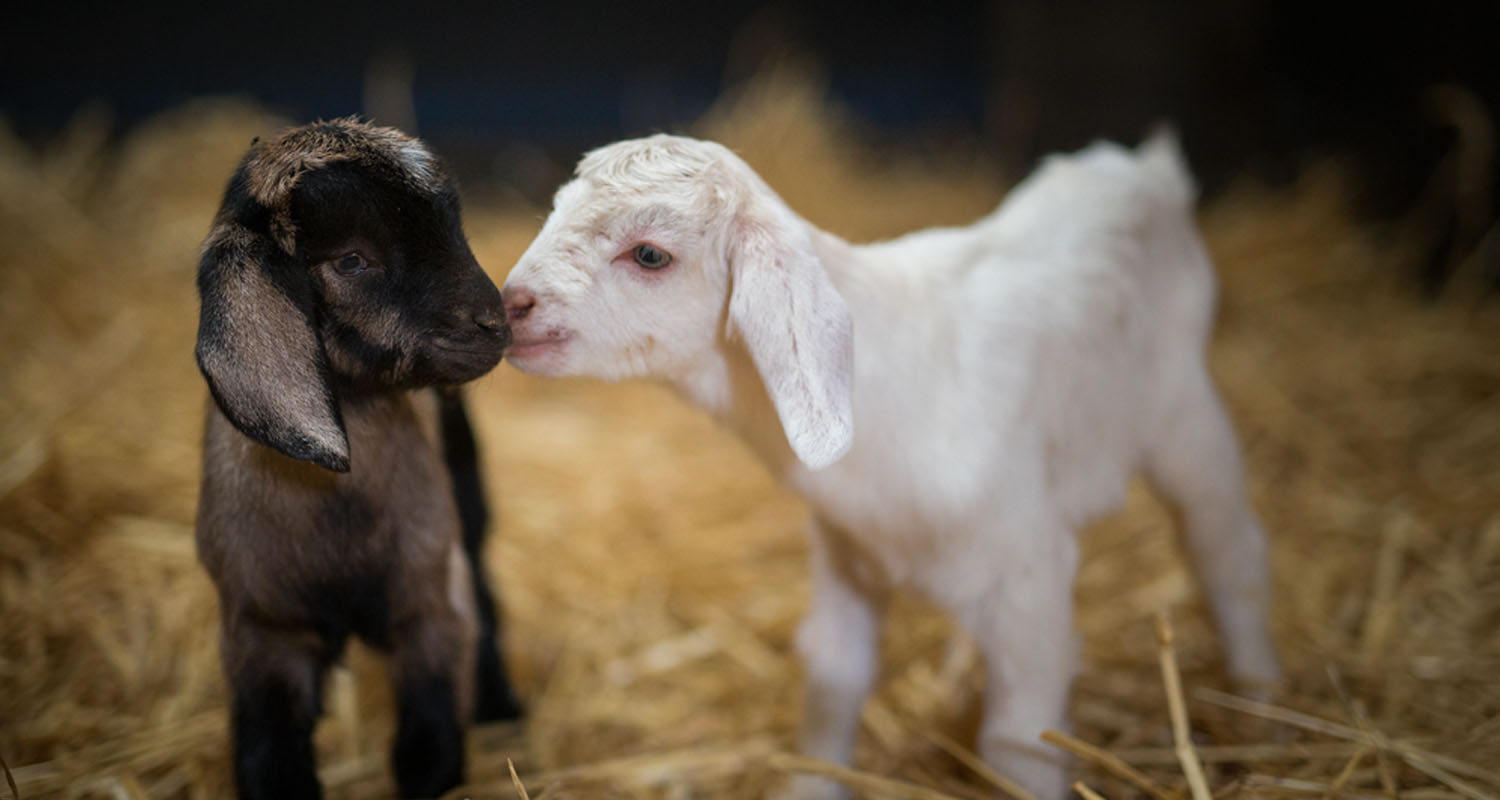 PΚ-2: For very high dairy sheep and goat diet
PK-2 is intended for high dairy sheep and goat Diet. It is given as a supplement to grazing or harvested coarse food according to the dietary needs of sheep and goats in their various natural stages of production.
PΚ-2
CONTENT
%
Moisture
12.50
Total Nitrogenous Substances
18.50
Total Oily Substances
4.00
Fibrous Substances

11.00
Ashes

8.50
Calcium

1.00
Total Phosphorus


0.70
Natrium

0.65
VITAMINS
PER KILO
Vitamin Α UI/Kg
5.000,00
Vitamin D3 UI/Kg
1.500,00
Vitamin E (a-Tokopherols) UI/Kg
50,00
Animals must always have plenty of cool and clean water. You must always ingest your animals against enterotoxinemia twice a year. Make sure that you always apply the vaccination program proposed by Veterinarian. Follow the right hygiene and living standards.
INDICATIVE DAILY NUTRITION PROGRAM PER GOAT AND SHEEP
Legume hay (Medicago, Trefoil, Vicia, Pea, Straw). Minimum daily quantity: 1 κg
or fresh greens, grazing. Minimum estimated daily quantity: 4 kg
Give PK-2 on a daily basis:
PΚ2: NUTRITION PROGRAM
Normal stages of production of the sheeps
PΚ - 2
DRY PERIOD and CONFINEMENT and PREGNANCY 1st-3rd ΜONTH

0 - 400 gr.
PREGNANCY 4th and 5th MONTH

300 - 500 gr.
MILK PRODUCTION, LACTATION, 1st ΜONTH

1.200 - 1.600 gr.
MILK PRODUCTION, 1000 - 1200 GR. / DAY

800 - 1.000 gr.
MILK PRODUCTION, 600 - 900 GR. / DAY

400 - 700 gr.
MILK PRODUCTION, 200 - 500 GR. / DAY

100 - 300 gr.
INGREDIENTS:
Barley, Corn, Wheat, Sunflower flour, Soy flour, Olive Oil seed flour, Citrus pulp, Vegetable fat, Calcium Carbonate, Salt, Sodium bicarbonate, Monocalcium phosphate, Yeasts, Bentonite, Vitamins and Trace elements.
40 Kg