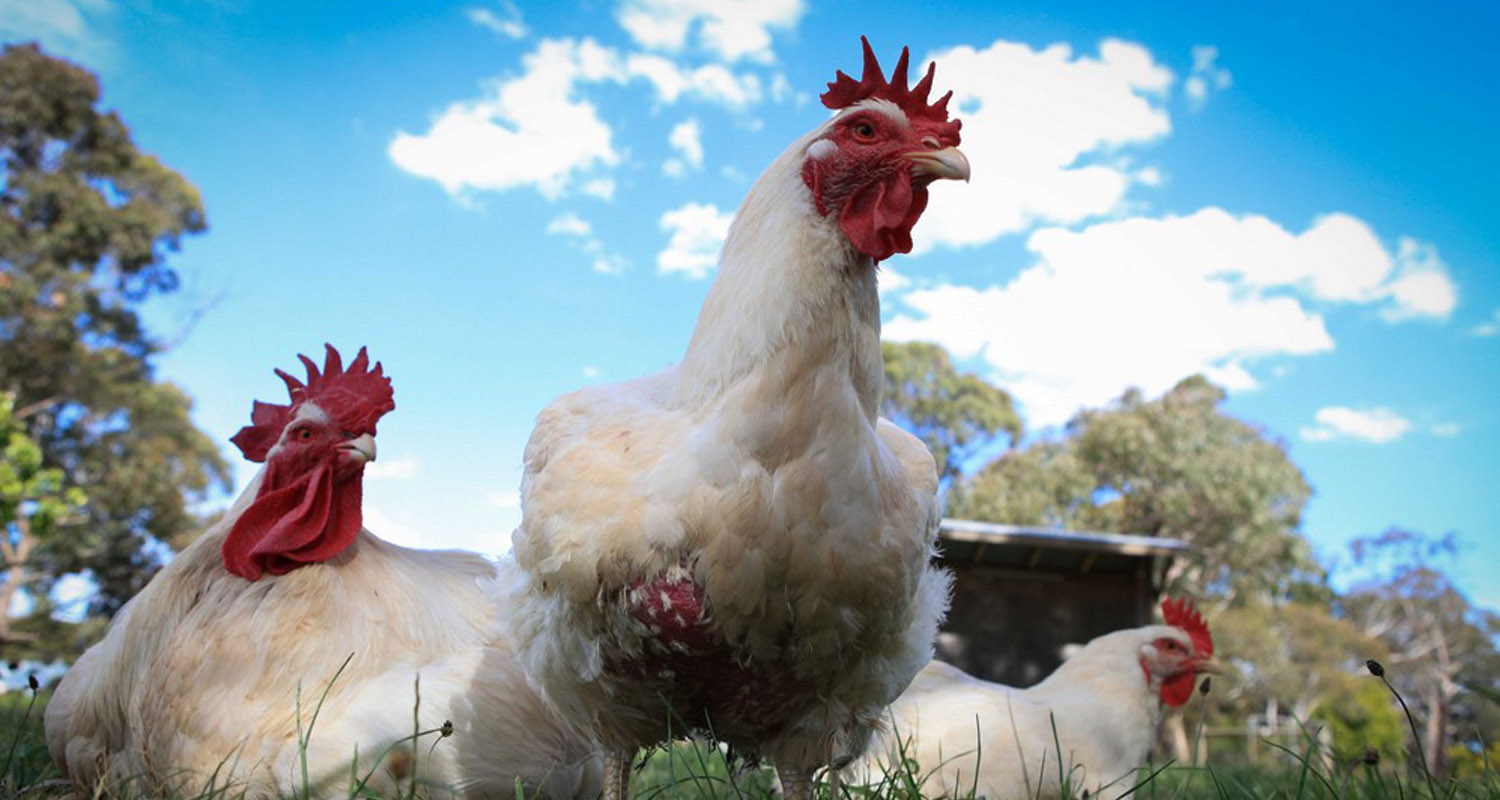 BIO ΟΑ-2: For the growth of organic farmed egg production hens from 13rd week to 16th/17th week
BIO OA-2 is a complete feed in a frumenty form and is intended for the development of organic farmed egg production hens. BIO OA-1 is given at will from the first day until the end of the 12th week of rearing. BIO OA-2 is given from  the 13th week. For the 19th week, it is recommended to gradually replace BIO OA-2 to BIO OA-3. From the 20th week and until the end of egg production, BIO OA-3 is given at will.
ΒΙΟ ΟΑ-2
CONTENT
%
Moisture
12.00
Total Nitrogenous Substances
17.00
Total Oily Substances
4.50
Fibrous Substances
4.00
Ashes
6.00
Calcium
0.90
Total Phosphorus
0.70
Natrium
0.15
Lysine
0.90
Methionine
0.40
VITAMINS
PER KILO
Vitamin Α UI/Kg
10.200,0
Vitamin D3 UI/Kg
3.300,0
Vitamin E (a- Tokopherols) UI/Kg
56,5
Poultries must always have plenty of clean water. Always apply the proper hygiene and living standards of poultries (Temperature, Humidity, Ventilation, type and number of drinkers, type and sufficient space in feeders, bedding, crowding, etc.). Make sure that you always apply the vaccination program proposed by Veterinarian.
INGREDIENTS:
ΒΙΟ Corn, ΒΙΟ_ Wheat Bran, ΒΙΟ_ Soy flour, Calcium carbonate, Salt,Sodium bicarbonate, Vitamins and trace elements.
40 Kg
IT CAN BE USED IN ORGANIC PRODUCTION ACCORDING TO REGULATION (EC) 834/2007 AND IT IS CERTIFIED BY THE TUV Hellas.
TOTAL CONTENT OF RAW MATERIALS OF AGRICULTURAL ORIGIN IN THE DRY WEIGHT: 95,80%