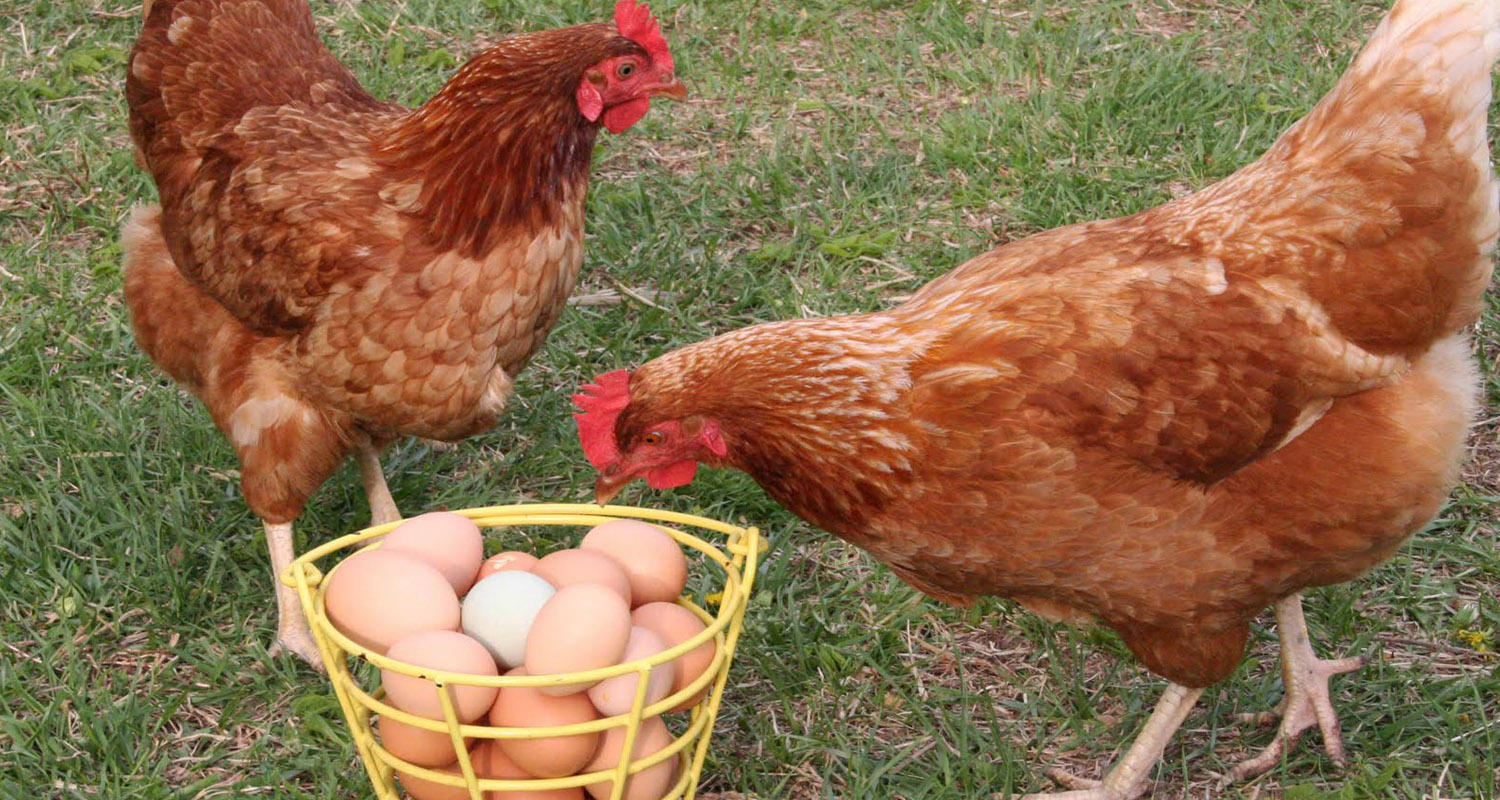 ΟΚ-3: for rustic hens of egg production
The OK-3 is a complete grain feed intended for hens and free-range production units. It is given at will, from the age of 20 weeks until the end of the egg production.
ΟΚ-3
CONTENT
%
Moisture
12.50
Ολικές Αζωτούχες Ουσίες
18.00
Ολικές Λιπαρές Ουσίες
4.00
Ινώδεις Ουσίες
4.00
Ashes
12.50
Calcium
3.70
Total phosphorus

0.60
Natrium
0.15
Lysine
0.95
Methionine
0.45
VITAMINS
PER KILO
Vitamin Α UI/Kg
8.500,0
Vitamin D3 UI/Kg
2.000,0
Vitamin E (a - Tokopherols) UI/Kg
60,0
3a890 m Choline Chloride g/Kg
500,0
Poultries must always have plenty of clean water. Always apply the proper hygiene and living standards of poultries (Temperature, Humidity, Ventilation, type and number of drinkers, type and sufficient space in feeders, bedding, crowding, etc.). Make sure that you always apply the vaccination program proposed by Veterinarian.
INGREDIENTS:
Corn, Wheat, Soy flour, Sunflower flour, Wheat Bran Monocalcium Phosphate, Calcium carbonate, Vegetable fat, Salt, Vitamins and trace elements, Premix of a coccidiostat, Premix of plant dyes.
20 & 40 Kg