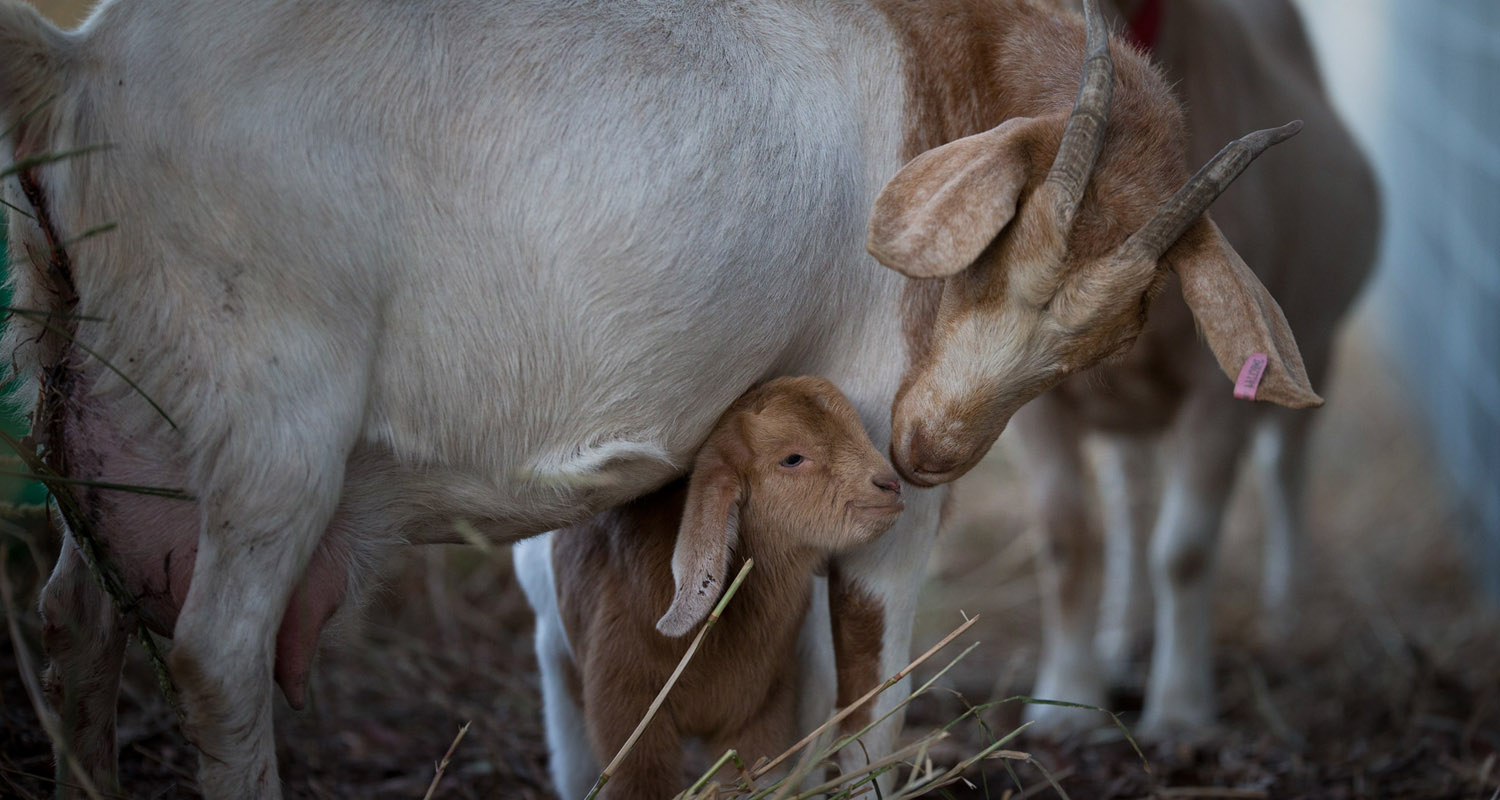 PR-3511-100 balancer for the feeding of dairy sheeps and goats and for the fattening of lambs
The balancer PR-3511-100 is being produced in the form of grains.
It covers the needs of vitamins and trace elements.
It covers macro elements
Contains pH regulators of the large abdomen.
It is used for the production of mixes:
Feeds for dairy sheep and goats.
Sheep and goats feeds for the lambs fattening.
PR-3511-100
CONTENT
%
Moisture
11.00
Total Nitrogenous Substances
16.00
Total Oily Substances
3.50
Fibrous Substances
5.00
Ashes
39.50
Calcium
8.20
Total Phosphorus
3.40
Natrium
6.50
Μαγνήσιο
0.55
VITAMINS
PER KILO
Vitamin Α UI/Kg
100.000,0
Vitamin D3 UI/Kg
20.000,0
Vitamin E (a- Tokopherols) UI/Kg
350,0
Animals must always have plenty of cool and clean water. You must always ingest your animals against enterotoxemia twice a year. Make sure that you always apply the vaccination program proposed by Veterinarian. Follow the right hygiene and living standards.
INGREDIENTS:
Wheat, Wheat Bran, Citrus pulp, Carob lobes, Vegetable fat, Calcium Carbonate, Salt, Sodium bicarbonate, Monocalcium phosphate, Yeasts, Bentonite, Vitamins and Trace elements.
40 Kg