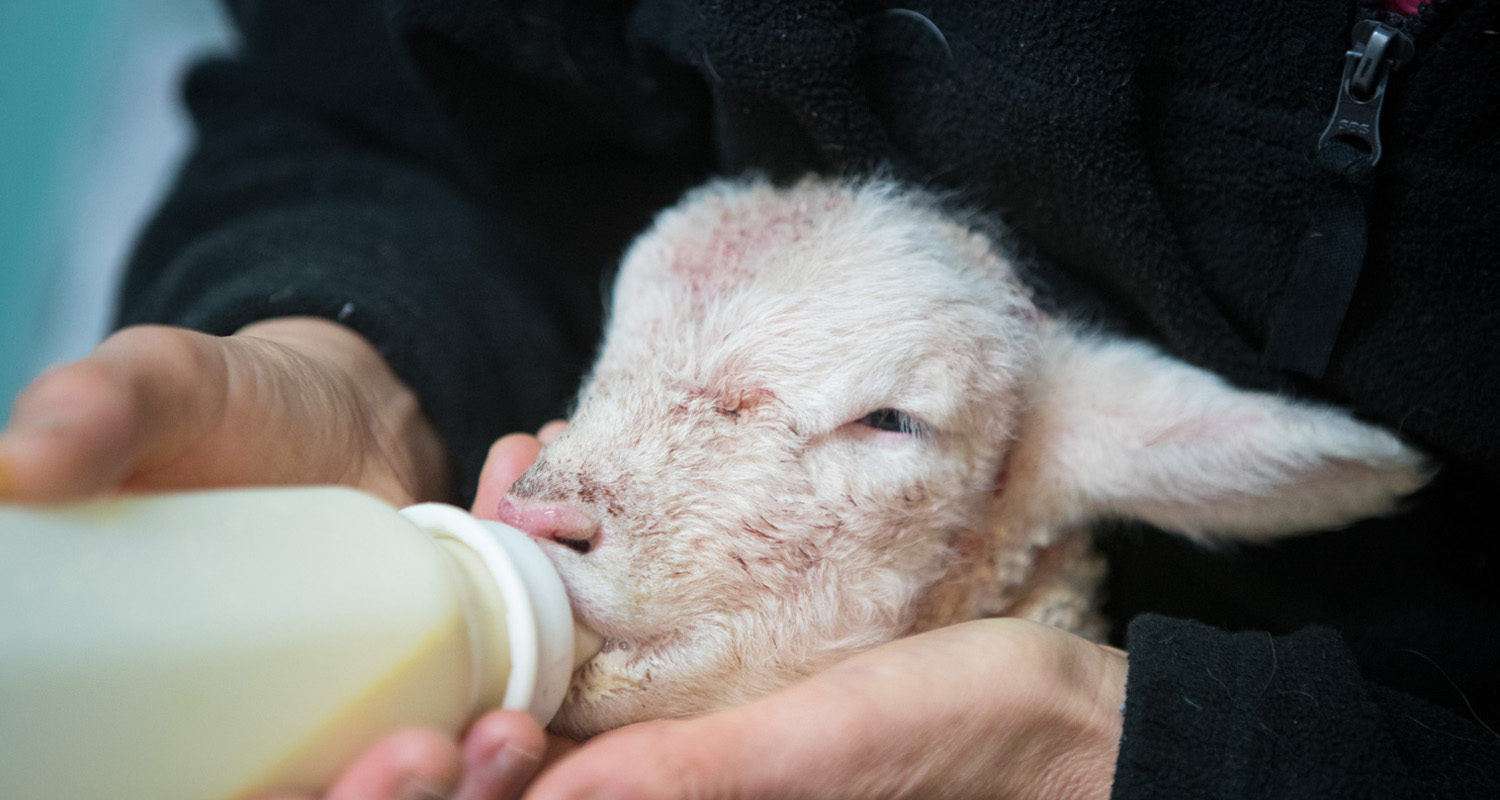 PΚ-60: with milk powder for the weaning of lambs
PK-60 is a supplemental food for the suckling of lambs. It is enriched with milk products to have high digestibility. Food can be given to the lambs from the 18th day as a supplement to suckling. Food should not be changed on the same day as weaning. At least 5 days before weaning or 5 days after weaning, we gradually change the diet by switching from PK-60 to PK-3.
During this 5-day period, you can gradually reduce the amount of PK-60 and fill with PK-3. The diet plan that initially combines PK-60 and then PK-3 achieves more fat lambs in less fattening time. The amount of food is slowly rising every day in the first 5 days to get the animals to eat and not to be greedy.
PΚ-60
CONTENT
%
Moisture
12.00
Total Nitrogenous Substances
15.00
Total Oily Substances
2.50
Fibrous Substances
8.50
Ashes
7.50
Calcium
1.10
Total Phosphorus

0.45
Natrium
0.35
VITAMINS
PER KILO
Vitamin Α UI/Kg
9.000,0
Vitamin D3 UI/Kg
1.800,0
Vitamin E (a- Tokopherols) UI/Kg
30,0
Animals must always have plenty of cool and clean water. You must always ingest your animals against enterotoxemia twice a year. Make sure that you always apply the vaccination program proposed by Veterinarians. Follow the right hygiene and living standards.
INGREDIENTS:
Barley, Corn, Wheat, Oat, Sunflower flour, Soy flour, Olive Oil seed flour, Wheat Bran, Citrus pulp, Vegetable fat, Calcium Carbonate, Salt, Sodium bicarbonate, Monocalcium phosphate, Yeasts, Bentonite, Vitamins and Trace elements.
40 Kg