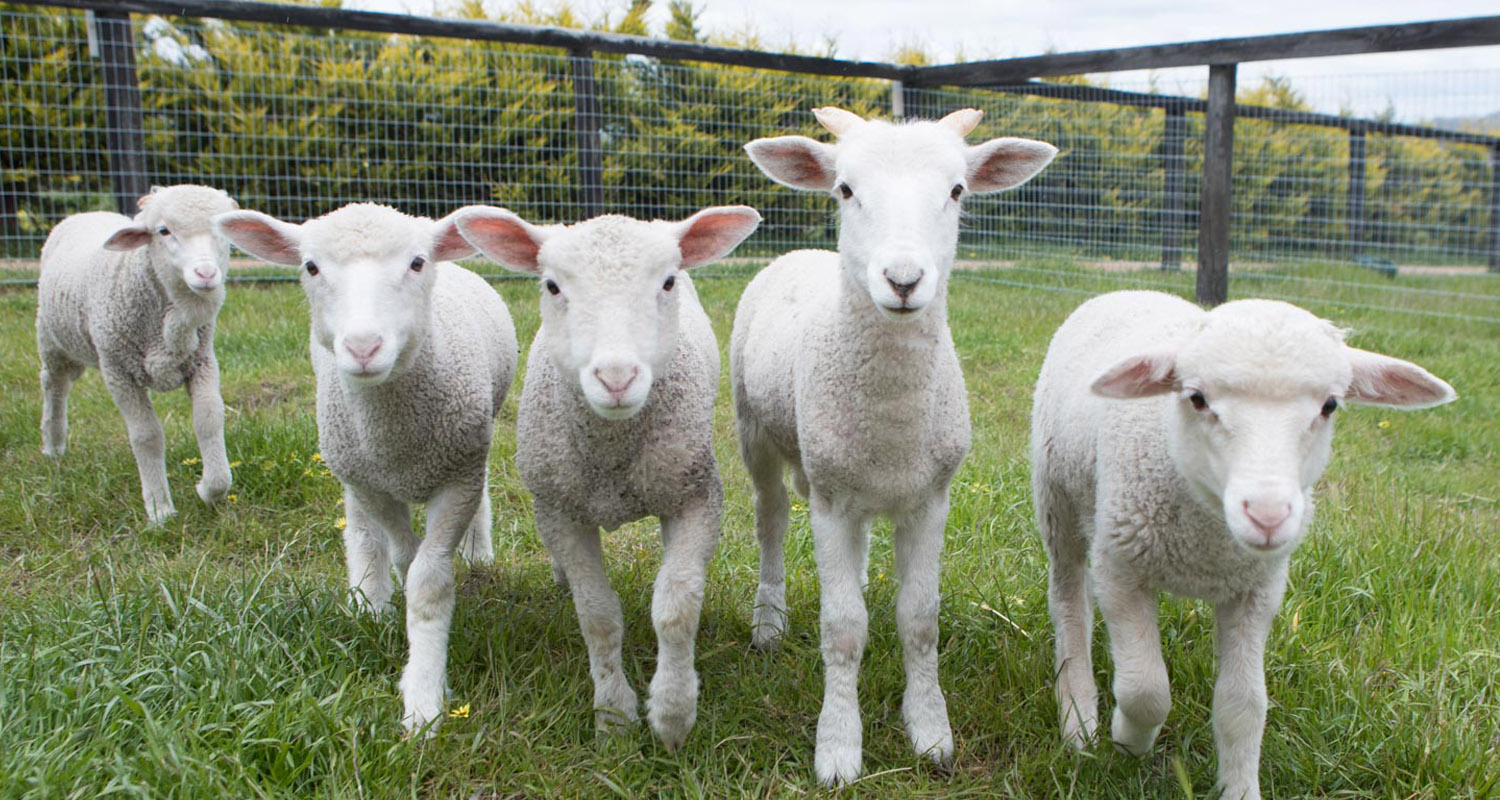 PΚ-3: for the fattening of lambs
PK-3 is intended for the intensive fattening of the lambs. The feed should be given to the lambs from the 15th day when you do not feed, before PK-3 the PK-60 feed:
1st: to get used eating dry food from an early age and
2nd: easier weaning in the 4th to 6th weeks.
Weaning should be done as early as possible because you have exploited the rapid growth rate of lambs at that age. In that way, we get heavier lambs in less fattening time. Choose for fattening male and long feminine lambs. For the first 5 days increase slowly every day the amount of food so as to get the animals to eat and have no gluttony. Before feeding, you should always give 100-150 grams. straw or dry grass (not hay trefoil because it causes diarrhea).
PΚ-3
CONTENT
%
Moisture
12.00
Total Nitrogenous Substances
16.00
Total Oily Substances
3.00
Fibrous Substances
10.00
Ashes
9.00
Calcium
1.50
Total Phosphorus

0.50
Natrium
0.50
VITAMINS
PER KILO
Vitamin Α UI/Kg
5.000,0
Vitamin D3 UI/Kg
1.500,0
Vitamin E (a- Τokopherols) UI/Kg
20,0
Animals must always have plenty of cool and clean water. You must always ingest your animals against enterotoxemia twice a year. Make sure that you always apply the vaccination program proposed by Veterinarian. Follow the right hygiene and living standards.
INGREDIENTS:
Barley, Corn, Wheat, Oat, Sunflower flour, Soy flour, Olive Oil seed flour, Wheat Bran, Citrus pulp, Vegetable fat, Calcium Carbonate, Salt, Sodium bicarbonate, Monocalcium phosphate, Yeasts, Carob lobes, Trefoil flour, Bentonite, Vitamins and Trace elements.
40 Kg