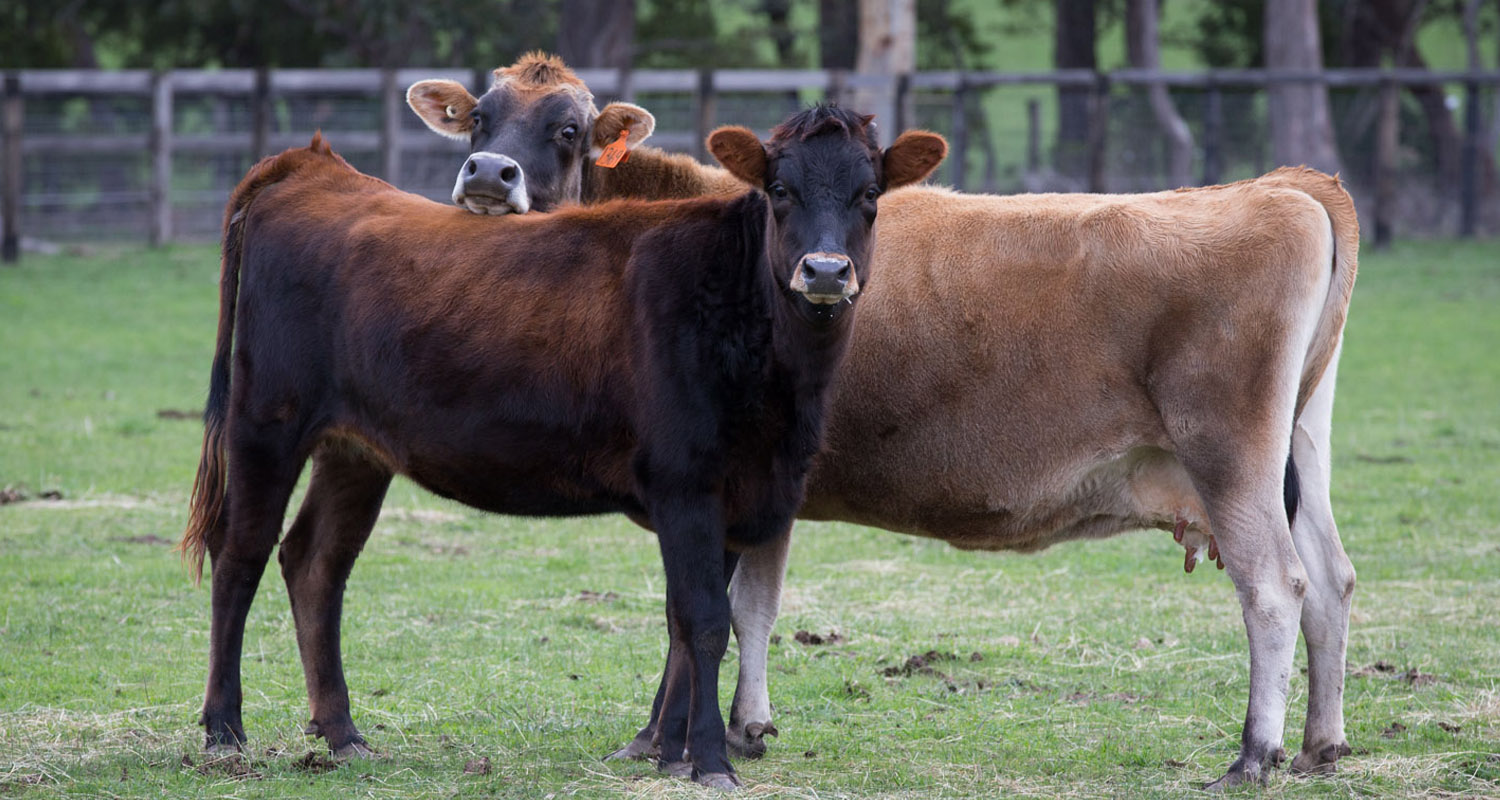 ΒΚ-2: for the fattening of beefs from 7 to 10 months or from 250-450 kg of live weight
BK-2 is a complete grain feed. It is intended solely for the intensive fattening of the beefs from 7 to 10 months or 250-450 kg of live weight. BK-2 ensures a high daily increase.
ΒΚ-2
CONTENT
%
Moisture
12.00
Total nitrogenous substances
17.00
Total oily substances
3.50
Fibrous Substances
11.50
Ashes
9.00
Calcium
1.20
Total Phosphorus

0.60
Natrium
0.60
VITAMINS
PER KILO
Vitamin Α UI/Kg
5.000,0
Vitamin D3 UI/Kg
1.500,0
Vitamin E (a- Tokopherol) UI/Kg
50,0
Make sure that beefs always have plenty of fresh water. Follow the right hygiene and living standards.
ΒΚ-2: CATTLE FATTENING NUTRITION PROGRAM, STRAW CHOICE
Weight
straw (kg / animal)
ΒΚ-2 (κg / animal)
250-300
1,250
5,500
300-350
1,250
5,650
350-400
1,500
6,250
400-450
1,750
6,500
Change in 4 days to ΒΚ-3 (kg / animal)
INGREDIENTS:
Corn, Sunflower flour, Wheat Bran, Barley, Citrus fruits pulp, Soy flour, Wheat, Vegetable fat, Calcium carbonate, Salt, Sodium bicarbonate, Phosphate monocalcium, Yeasts, Carob lobes, Bentonite, Vitamins, and trace elements.
40 Kg