09.04.2019
SEMINARS OF SCHOOL OF BAKERY IN CRETE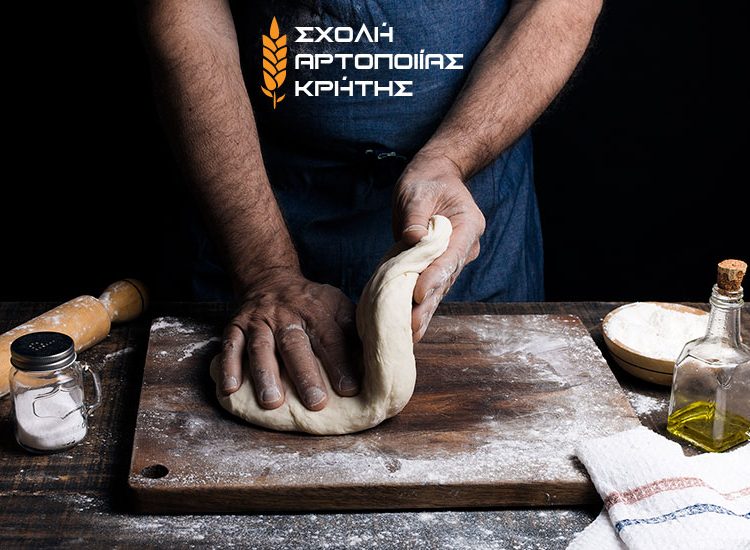 Within the framework of the School of Bakery in Crete, the KEK TECHNICAL SCHOOLS OF CHAMBER OF HERAKLION, with the support of MILLS OF CRETE, organized the Bakery Seminar: "German Breads from Famous Germans Master Bakers" from 1 to 6 April 2019.
The aim of the seminar was to deepen the bread production techniques of the German Bakery School as well as the main and widespread types of bread in Germany. Through the interactive participation of the trainees in the processes of preparation and execution of recipes, traditional and modern bakery techniques were taught, while theoretical training was also carried out.
The seminar was held by master baker Tobias Pfaff of the Württembergische Bäckerfachschule Akademie Deutsches Bäckerhandwerk in Stuttgart and with the assistance of food technologists Diamantis Papapanagi and Antonis Alexandridis. The content included: wheat and rye bread, ancient seeds Breads, Special bakery products. The participants were certified by the German School.
The seminar which attended 40 professional bakers from Crete gave the best impression to the participants and the appointment was renewed for the next seminars in 2019.