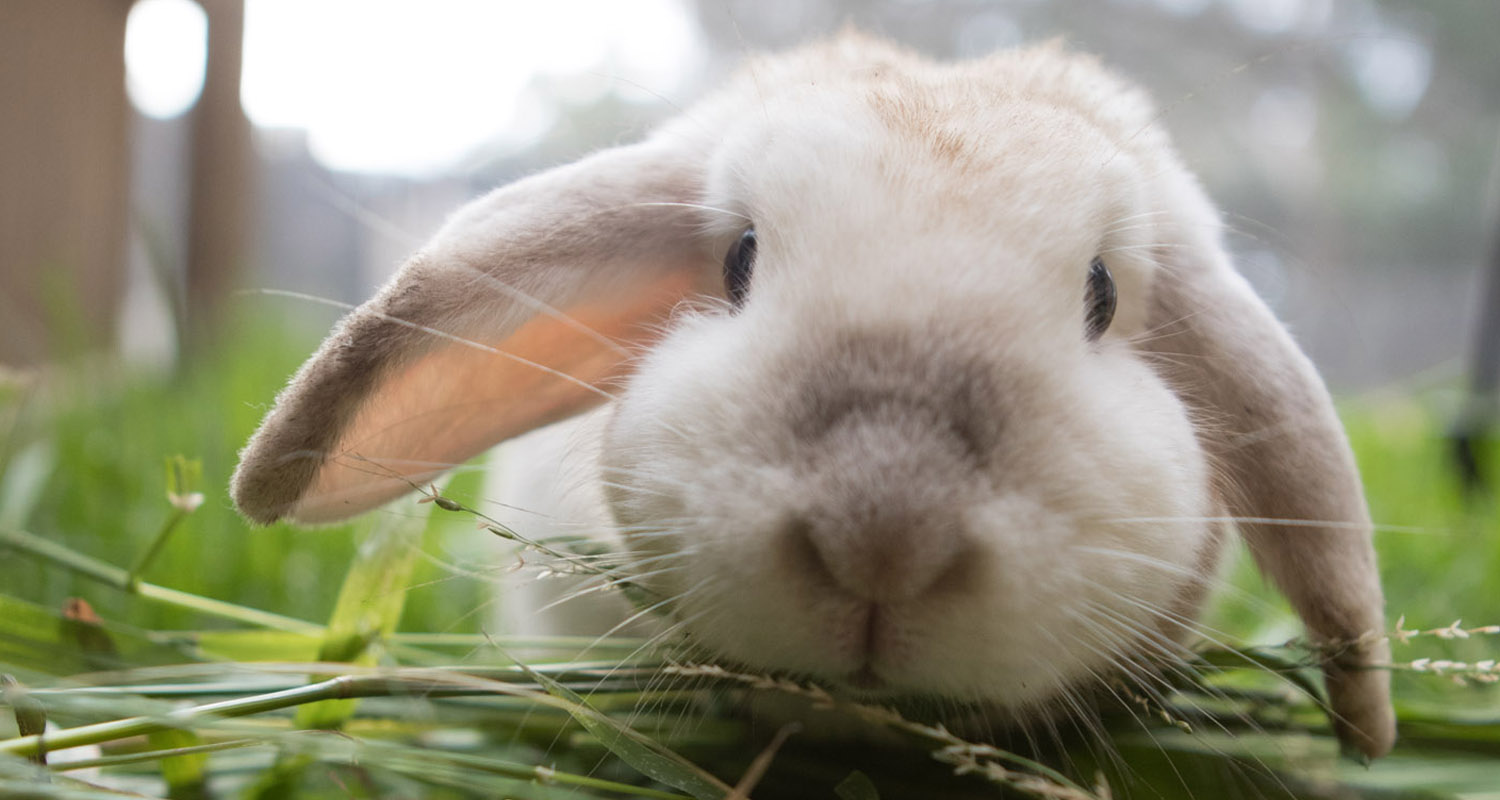 ΚΚ-14: with carob flour, without coccidiostats for females giving birth up to 8 times a year and for rabbit fattening (suitable for the last days of fattening)
KK-14 is a complete grain diet, intended for small to medium-sized systemic and domestic farming. It is given at will to females and males breeding, growing and fattening. Ideal for females giving birth up to 8 times a year. ΚΚ-14 contains plant extracts rich in essential oils and saponin, which attenuates and disturbs the growth of the granules.
ΚΚ-14: INDICATIVE DAILY CONSUMPTION
Normal productive stages of rabbits
ΚΚ - 14
Male breeding rabbits
40-50 gr. per kilo of Live weight
Young rabbits
40-50 gr. per kilo of live weight
Rabbits in pregnancy and in suckling
As much as they want (200-400 gr. per day
Rabbits in fattening
Αs much as they want (150-200 gr. per day)
Make sure that the rabbits always have plenty of clean water. Follow the proper hygiene and living standards of rabbits (cleanliness, ventilation, disinfection and hygiene, proper nutrition). Vaccinating systematically for the Haemorrhagic Syndrome.
ΚΚ-14
CONTENT
%
Moisture
12.00
Total nitrogenous substances
16.00
Total oily substances
5.50
Fibrous Substances
17.00
Ashes
7.50
Calcium
0.85
Total Phosphorus
0.65
Natrium
0.20
VITAMINS
PER KILO
Vitamin Α UI/Kg
10.800,0
Vitamin D3 UI/Kg
1.560,0
Vitamin E (a- Tokopherol) UI/Kg
50,0
INGREDIENTS:
Wheat Bran, Sunflower flour, Trefoil flour, Olive oil flour, Barley, Sugar beet pulp, Citrus fruits pulp, Wheat, Calcium carbonate, Salt, Yeasts, Carob lobs, Bentonite, Vitamins and trace elements.
20 Kg